School Re-Entry: Pre-Kindergarten and Kindergarten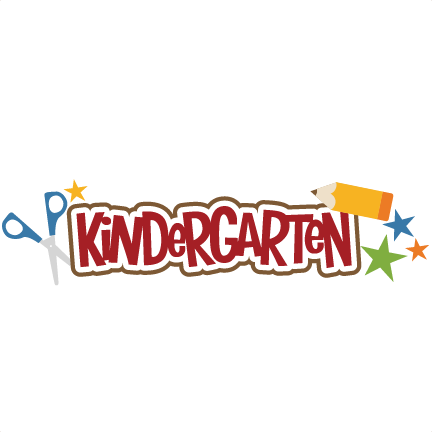 School will look different this year, as we take measures to keep children and staff as safe as possible. Together, we can work toward a smooth transition to in-person learning.
Families are encouraged to read the COVID-19 Division Re-entry Strategy to learn more about how the Division is approaching in-person and online learning in schools across the city this year.
This Pre-Kindergarten and Kindergarten information is based on the Division Re-entry Strategy and outlines what families can expect before school starts, what in-person classes will look like, and what to expect throughout the year.
Please see the following link below for more information:
https://epsb.ca/media/epsb/schools/goingtoschool/schoolre-entry/SchoolRe-EntryPreKandKindergarteninfo.pdf