Applying for Yellow Bus Service for 2021-2022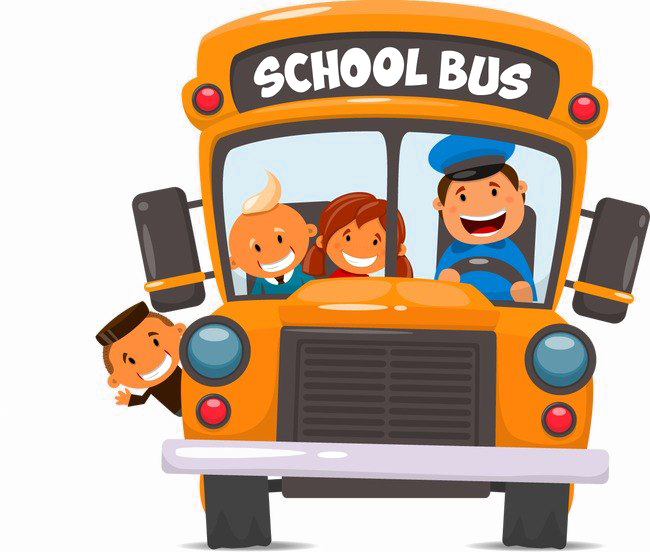 Applying for Yellow Bus Service for 2021-2022
All current yellow bus riders, will have their bus applications posted on SchoolZone from March 9 to June 1, 2021 for the Next School Year.
In order to guarantee yellow bus service for the first day of school, Please login and "Submit" your request by the June 1, 2021 deadline.
Thank you for your assistance in ensuring transportation services are set up accurately for the 2021-2022 school year.
Yellow Bus Guide
New Riders can fill out the online application form by clicking
HERE
Parents can find all Transportation Information on the
Getting To School
website.
Please contact Student Transportation at 780-429-8585 if you have any additional questions.